The Mikkelson Education Fund
We would like to thank The Mikkelson Foundation, the Mikkelson Education Fund and Jim Mikkelson himself for their continued funding of our PALS Hub meetings. They* are our primary funder, providing more than 90% of our annual costs. We are grateful for their generous support and remain committed to providing quality professional development activities to all school districts in the Pikes Peak region. (* The Mikkelson Foundation provided support for many years to our organization.)
USAFA K-12 STEM Outreach Program
The USAFA K-12 STEM Outreach Program graciously sponsored teacher materials for PALS Hub Meetings from Fall, 2017 – Spring, 2022. We – and the science teachers of the Pikes Peak Region appreciate their support!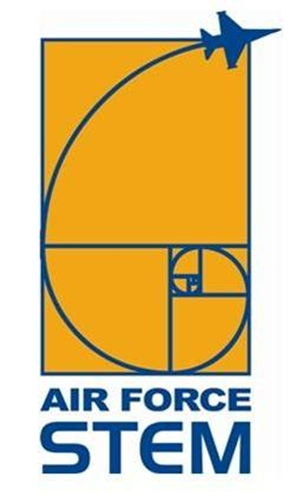 Colorado Association of Science Teachers (CAST)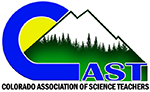 CAST contributed funds for several years to help support bringing DMNS presenters to our hub meetings in Colorado Springs.
Daniel Furstenau Memorial Donation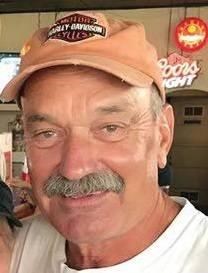 In January of 2018 a significant donation was made to PALS honoring Daniel Furstenau who passed away in July of 2017. Dan's brother, Dr. Ron Furstenau, shared that Daniel's legacy of 'being kind to everyone and putting others above himself' was one that he felt PALS embodied. We are honored to be able to use these monies to benefit science teachers from the Pikes Peak Region.

Each year Educational Innovations provides one or more gift certificates for our annual chemistry-related meeting at the USAFA. We appreciate their generosity.
Other than Monetary Donations:
For the 2022-23 School Year, we want to thank the following schools / districts / organizations for their support of our PALS Hub Meetings:
These schools / districts / organizations provide a location for our meetings at no cost to PALS. Some of them provide low-cost transportation for our field trips. One provides certificates to our participants for their contact hours that they can use towards CDE recertification. Several provided copying services for handouts that were part of our meetings. We cannot thank them enough !
USAFA:
USAFA Chemistry Department hosts our annual chemistry Hub Meeting, typically in January.
USAFA Biology Department hosted our first annual biology Hub Meeting in 2022-2023.
School District 49:
Sand Creek High School and The Campus (D49) hosts one or more Hub Meetings each year.
Air Academy School District 20:
Discovery Canyon Campus hosts one or more Hub Meetings* and provides low cost buses and a departure point** for one or more field trips.
Cheyenne Mountain School District 12:
CMSD12 Administration arranges for documentation of contact hours for PALS participants.
Cheyenne Mountain Junior High School hosts one or more Hub Meetings* and provides low cost buses and a departure point** for several of our meetings.
Anderson, Dude & Lebel, P.C.
Thank you Anderson, Dude & Lebel for their guidance of PALS through obtaining "non-profit" status during the 2014-2015 school year.